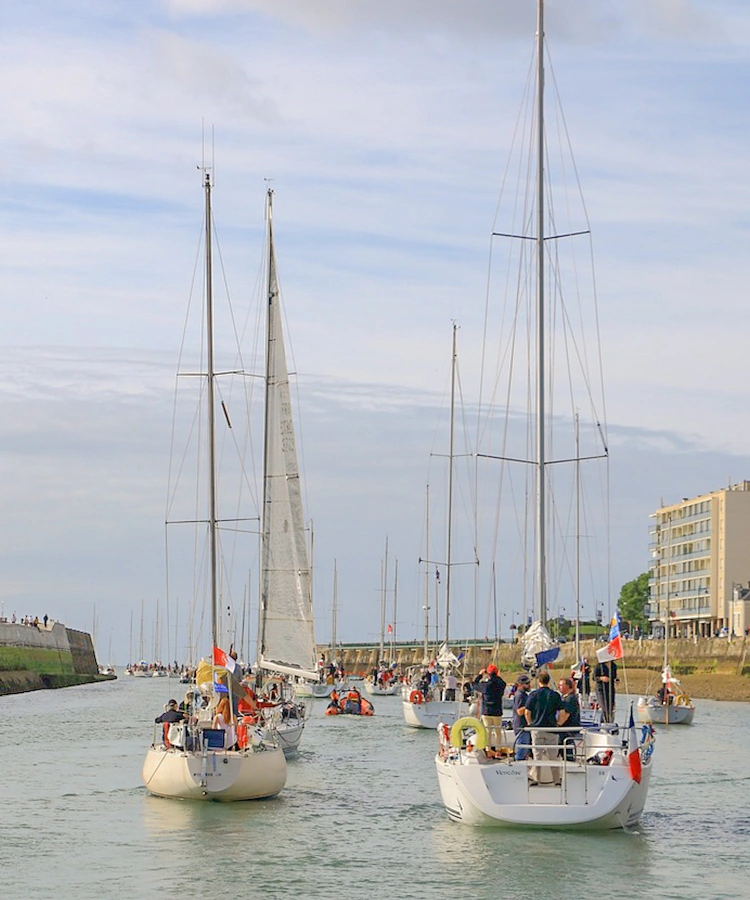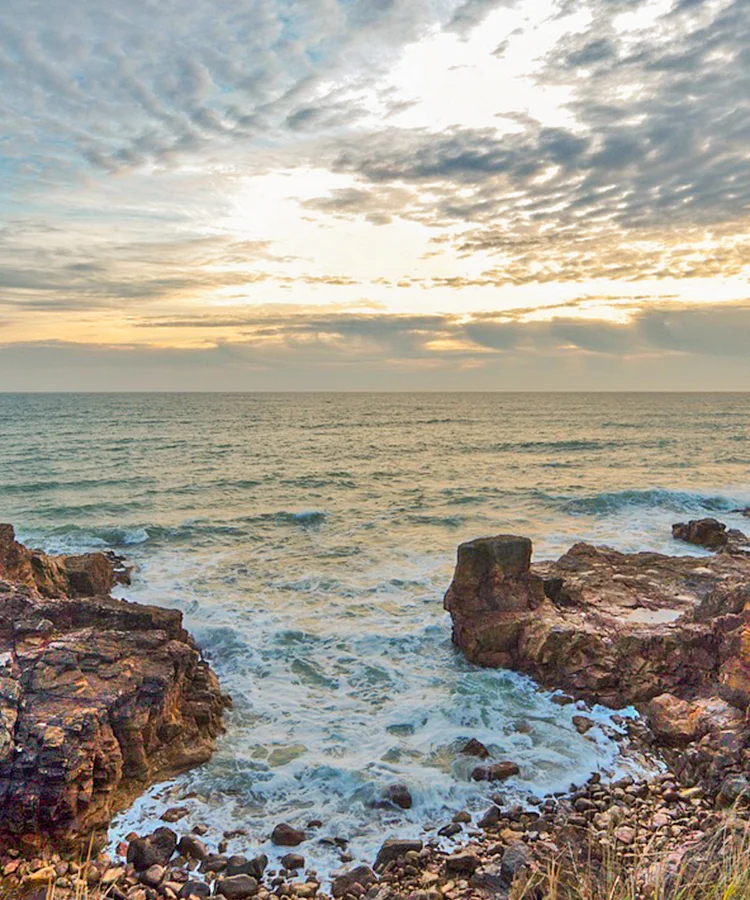 Discover the Vendée
Let yourself be charmed by the Vendée and its cultural heritage! The Vendée is proud to present its tourist sites and welcome you to its castles, mills, abbeys, priories, nature reserves and theme parks.
For the ultimate in thrills, visit the Puy du Fou theme park. You'll discover or re-discover French history in a fun and enjoyable way, all in a magnificent park for all generations.
Seaside resorts in Vendée
These 2 seaside resorts are very popular with the general public, primarily for their long beaches. Les Sables d'Olonne is world-famous for the start of the Vendée Globe and for the walk along the embankment that runs the length of the beach. Saint-Gille-Croix-de-Vie is a more picturesque town, with its fishing port and rugged coastline leading all the way to Saint-Jean-de-Monts.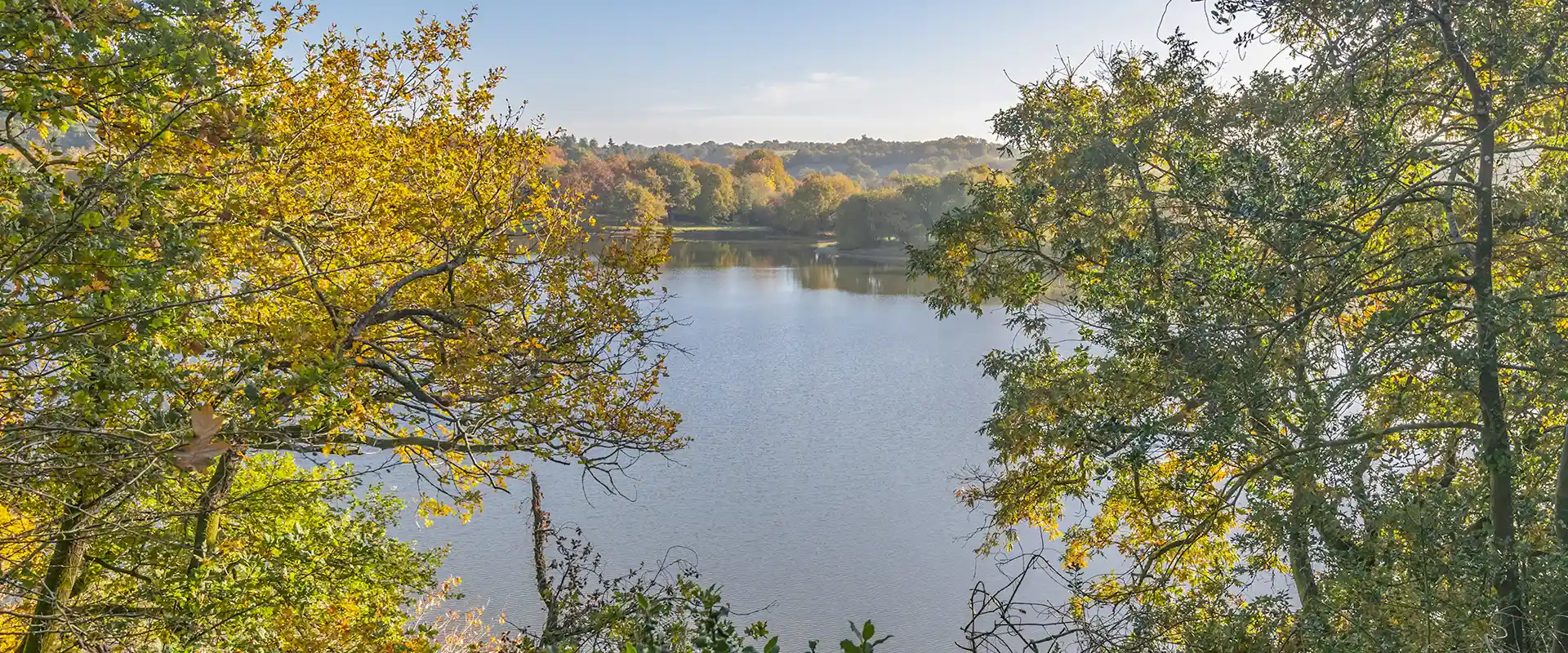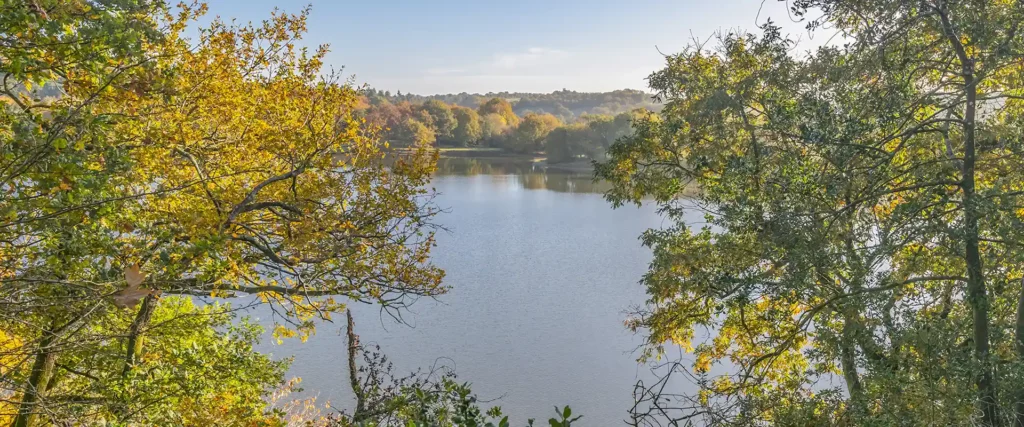 Your fishing trip to Lac du Jaunay
Well-known for its fishing, Lac du Jaunay, located 3km from the campsite, is a drinking water reserve covering 114 hectares and stretching 8 km. To fish there, you need to buy a card at our reception desk. Numerous hiking trails are accessible from the Saint-Julien-des-Landes campsite.
The old-fashioned fair in Challans
2 Thursdays a month, you can step back in time at the Foire à l'ancienne in Challans. Traders at the fair will welcome you in traditional period costume.
The Vendée, ideal for water sports activities
The Gois passage leading to the Île de Noirmoutier is a submersible Roman road. The sea retreats according to the tides to give way to the cars. You can discover the island via the salt marshes, and take a break to sample Noirmoutier's famous oysters and potatoes.
For a change of scenery, head for the Île d'Yeu This small island lies 17 km off the Vendée coast, 45 minutes by boat from Saint-Gilles-Croix-de-Vie.
Within its 23 km² of landmass, the island boasts a wide variety of landscapes: long beaches and coastal dunes, a wild coastline with towering cliffs enclosing sandy coves, moorlands with short grass, sunken paths criss-crossing the valleys, and hedged farmland with its many plots of land.
The Ile d'Yeu offers a wide range ofwater sports, cycling and hiking activities, as well as numerous beaches for swimming and lounging.
Discover the surrounding area