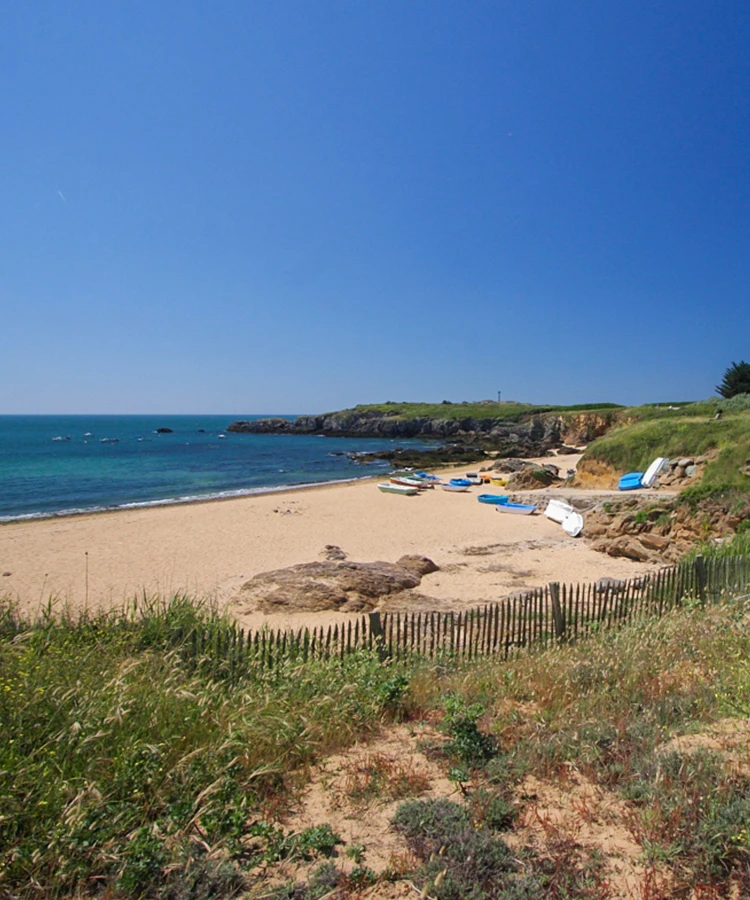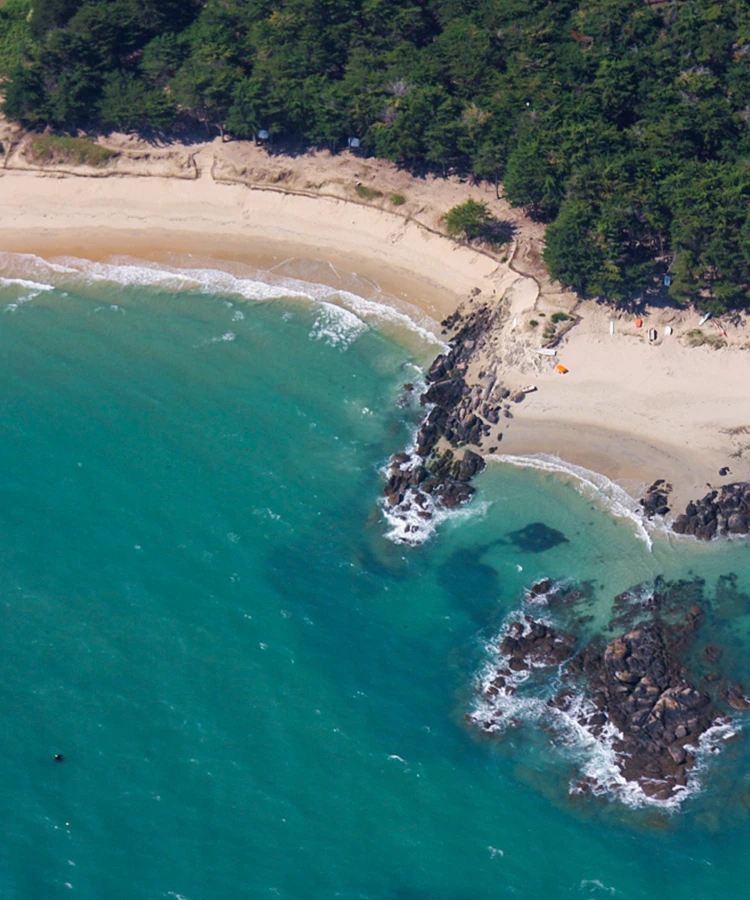 Visit Yeu and Noirmoutier islands
The 2 islands off the Vendée coast are bathed in sunshine and light, Ile d'Yeu and Ile de Noirmoutier are ideal for relaxing walks.
Yeu Island
Discover the must-see places onYeu Island such as the village of Port Joinville (the island's main village and fishing port), Port de la Meule (a small fishing port), Pointe des Corbeaux (wild coastline), Pointe du But with its magnificent viewpoint, Fort de Pierre Levée, the 20th-century Grand Phare lighthouse, and not forgetting the Vieux Château.
If you wish, you can ask us at reception for advice on your getaway to Yeu Island.
Good plan: Book your ticket for the boat trip with us and save -5€ on your ticket.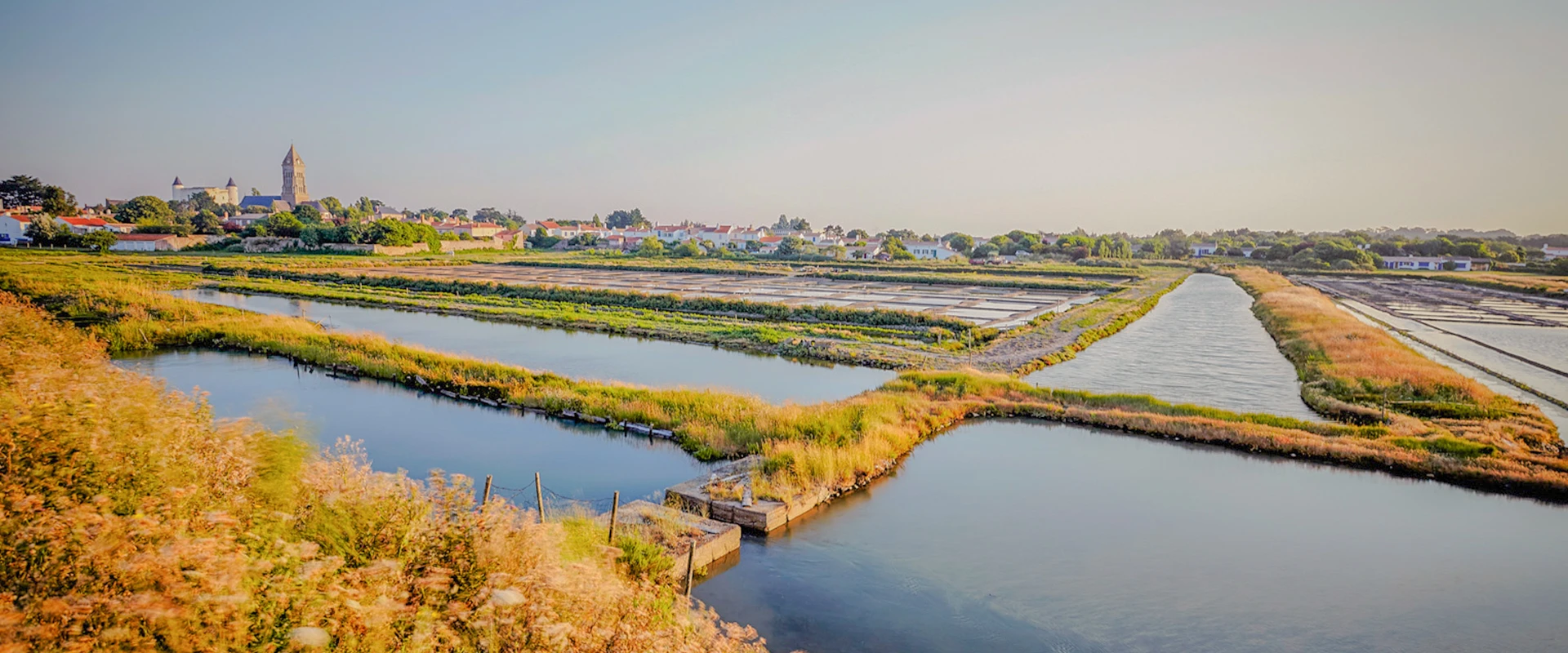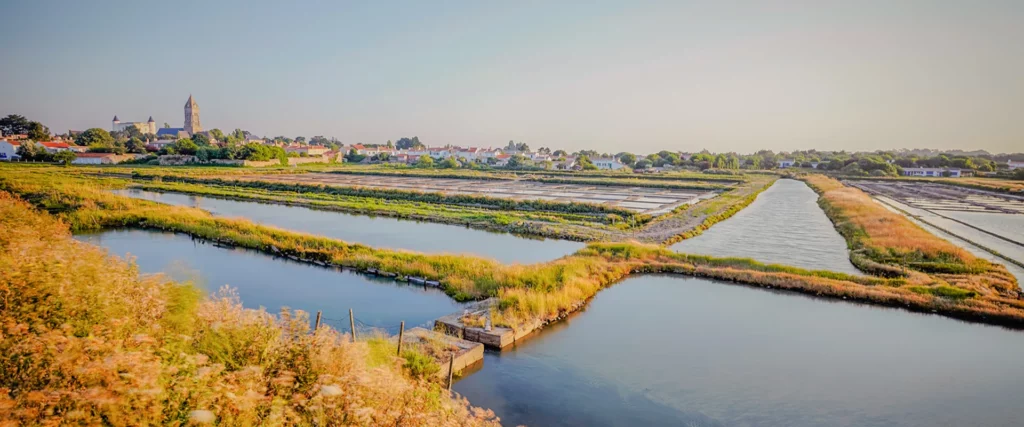 The island of Noirmoutier
Discover the must-see places on theisland of Noirmoutier and the famous Passage du Gois, famous for its fishing and its race "Les Foulées du Gois". You'll marvel at the sight of the sea receding at the speed of a galloping horse as the tides change.
Let yourself be conquered by the rich heritage of this multi-faceted territory, for a guaranteed change of scenery.
Camping Paradis la Bretonnière will be happy to give you the tide times for the Gois Passage, and can also sell you tickets at preferential prices to the Ile d'Yeu. The boat trip from Saint-Gilles-Croix-de-Vie takes 45 minutes.
Discover the surrounding area