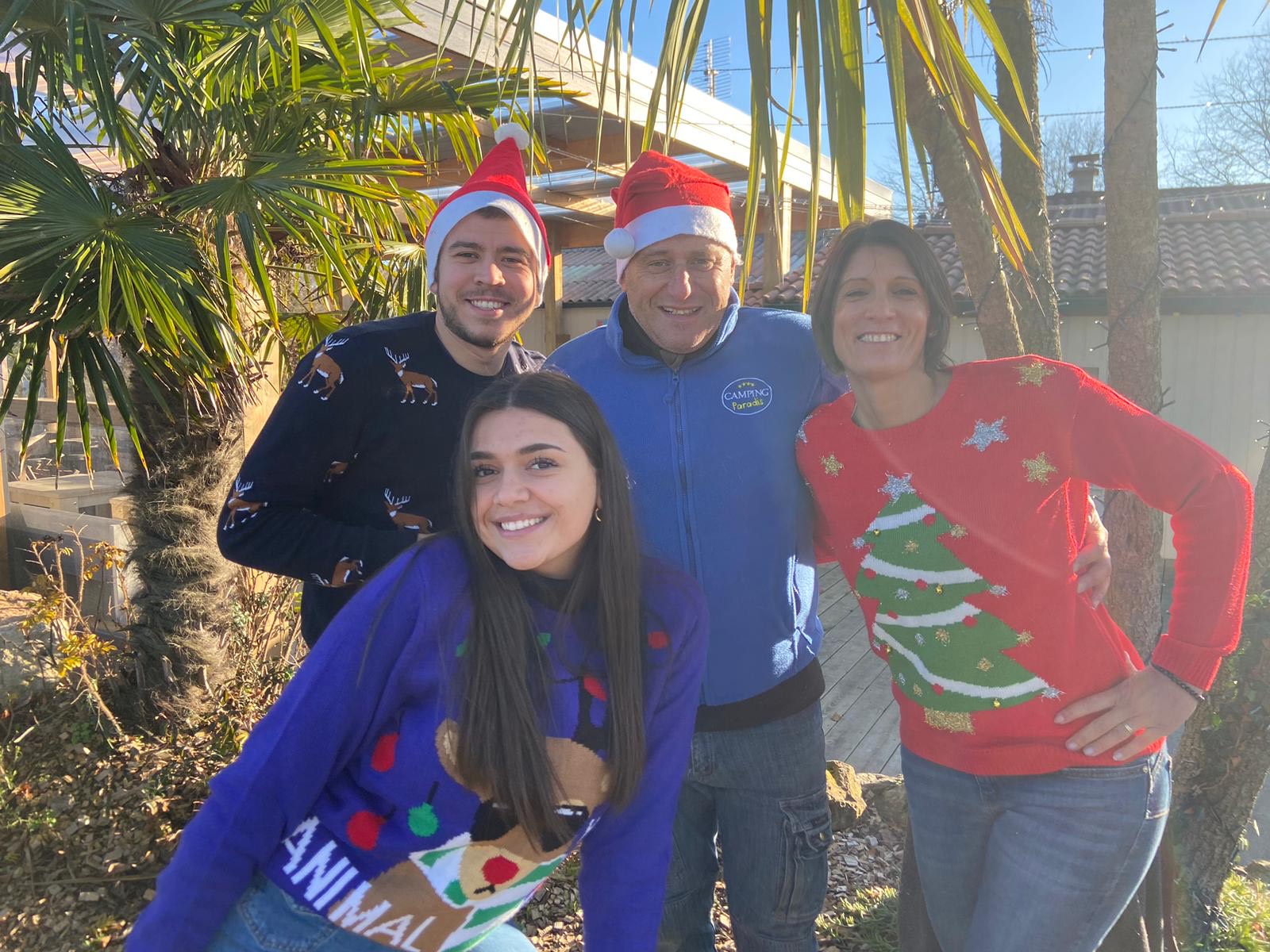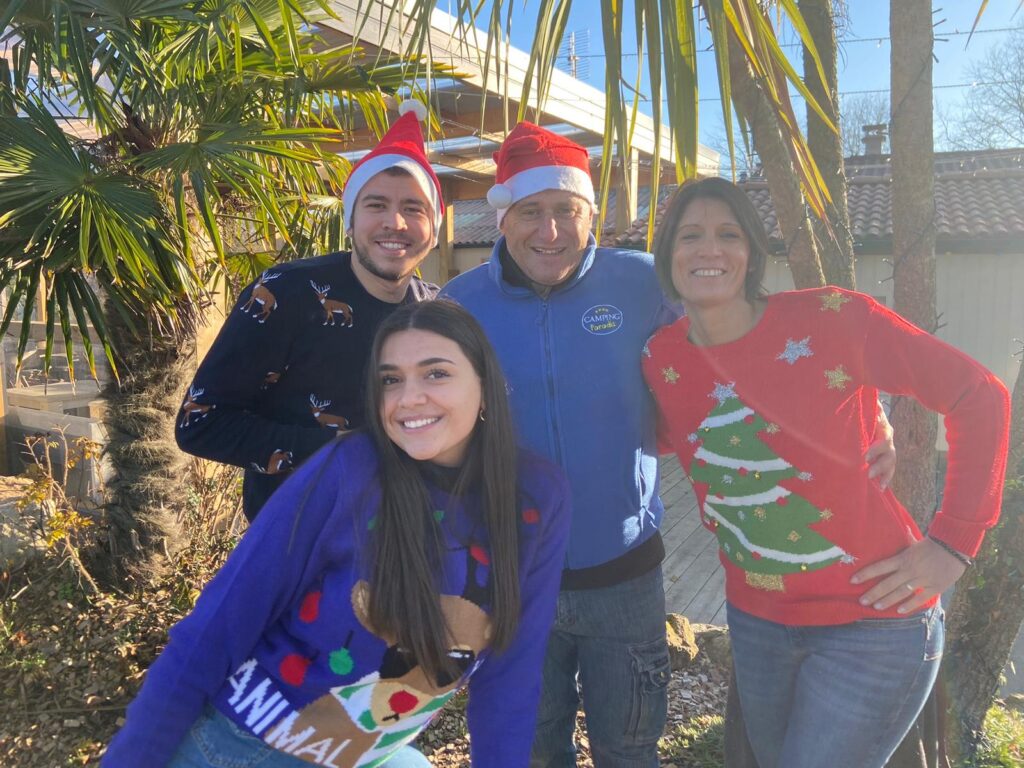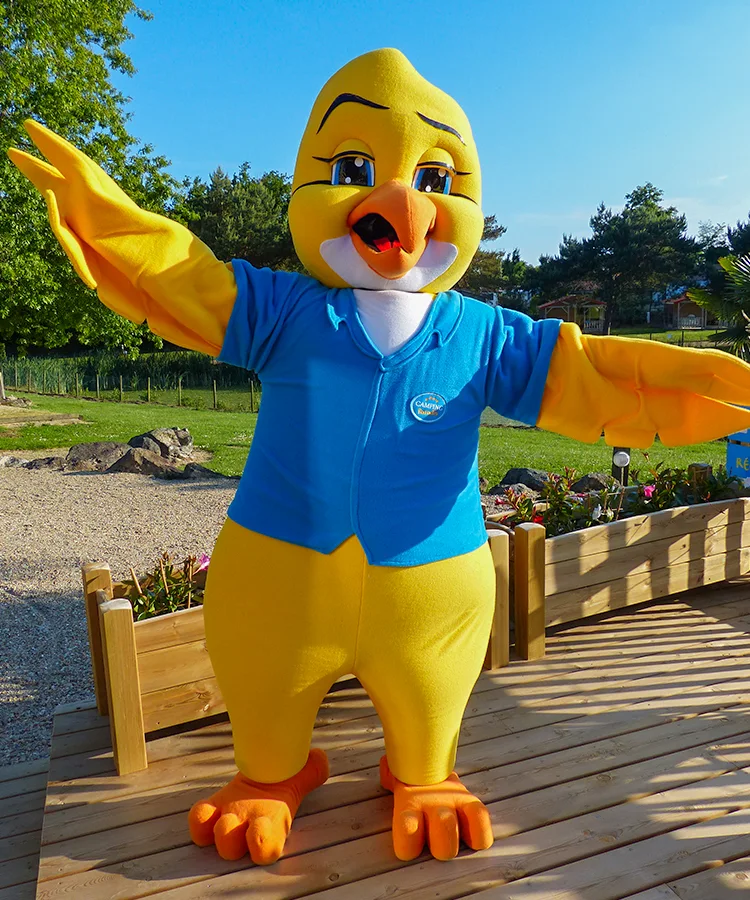 Our job offers
in Saint-Julien-des-Landes
A season at camping La Bretonnière
A season at La Bretonnière campsite in the Vendée promises an unforgettable experience. Conviviality, mutual aid, sharing and solidarity are the watchwords of your season with us.
Every employee counts, and we put your work first, whatever it may be. Every week we organize the seasonal show.
Singing, dancing, sketching and much more… your talents will be welcome in our Friday night show .
At the end of each season, we offer a meal together followed by an activity to end the season on a high note.
Consult our offers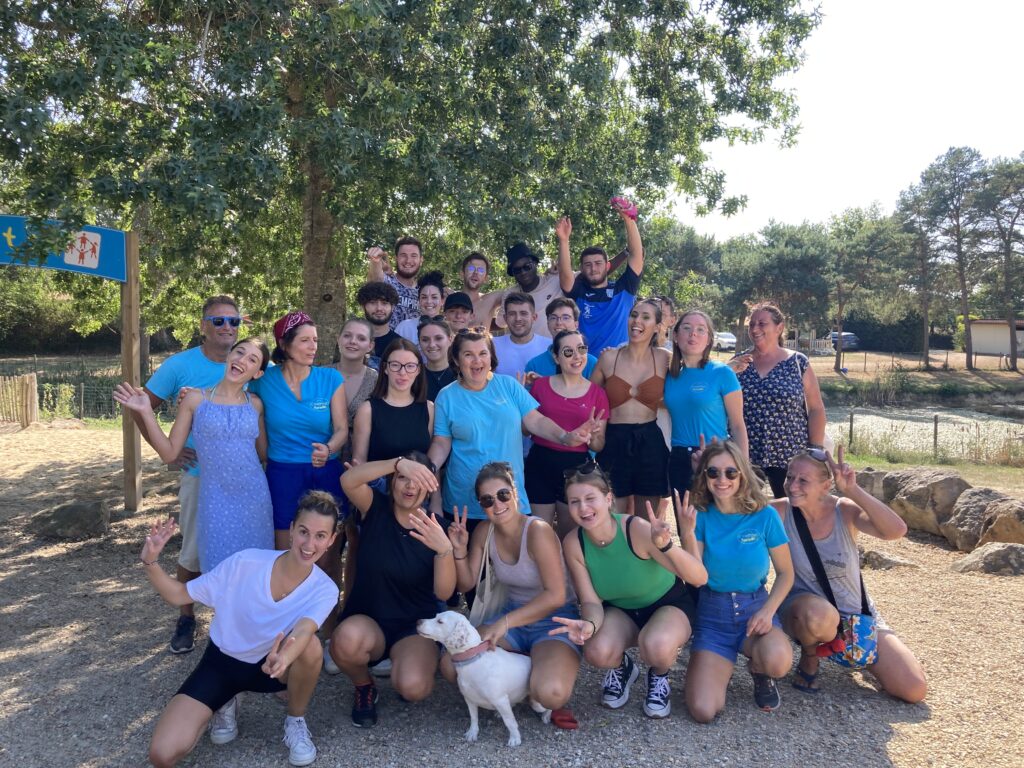 Seasonal workers testify
Our seasonal workers from past seasons would like to talk about their experience at La Bretonnière.
Nolwenn / Season 2022-2023
"A rewarding season, filled with laughter, smiles and good humor" is the phrase that would sum up my experience at La Bretonnière campsite.
It's all done in a good atmosphere, with moments of sharing that create real friendships.
It's a human experience that has made me grow and learn a lot about myself and what I love, while developing new skills. An even better season than I could have imagined, and one that I hope to experience again."
Laurine / 2020-2021-2022 season
"I spent 3 seasons at La Bretonnière and it's all good memories.
It's a family business where you feel at home. We work here in a spirit of good humor, respect and benevolence."
James / 2020-2021-2022 season
"After 3 seasons at the campsite, I can tell you that if there's one place that embodies the camping spirit, it's La Bretonnière! Conviviality and good humor are the watchwords! Regis and Aline are lovely bosses who give their all and pull you along with them, so that summer is enjoyable for holidaymakers and seasonal workers alike!"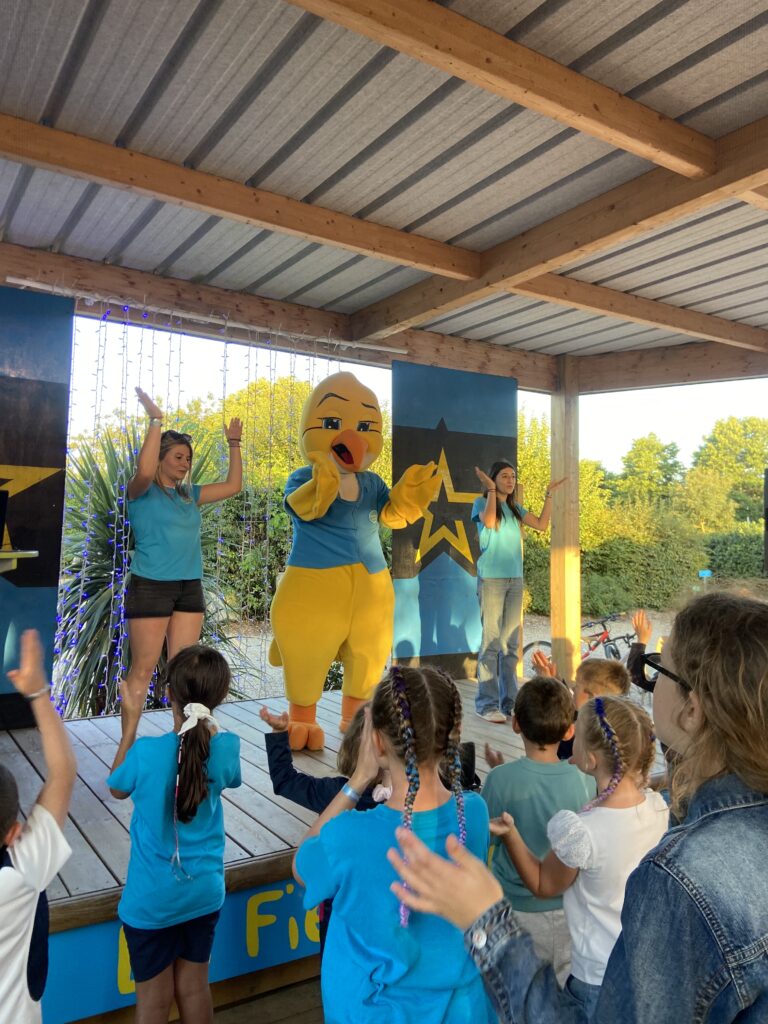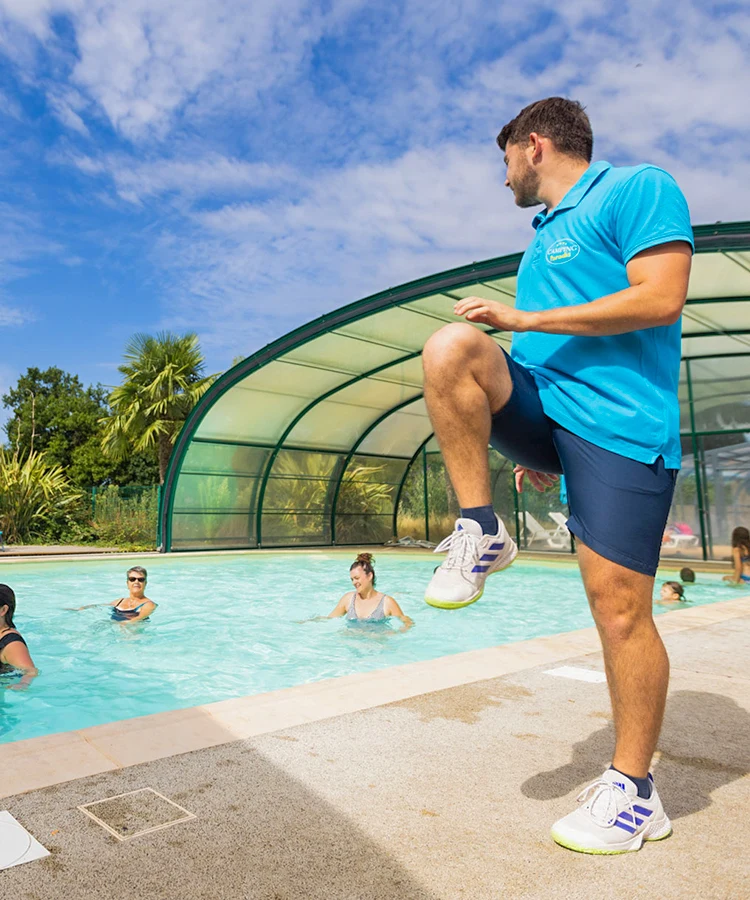 Don't wait until next season?
If you'd like to add experience to your CV and a few goodies to your memory box, come and apply for your next summer job.
La Bretonnière is proud and happy towelcome new seasonal workers every year, to train them and to see them again in subsequent years.
So don't wait, come and join Team Bretonnière.
Recruitment begins in January. Send your CV and covering letter to info@la-bretonniere.com