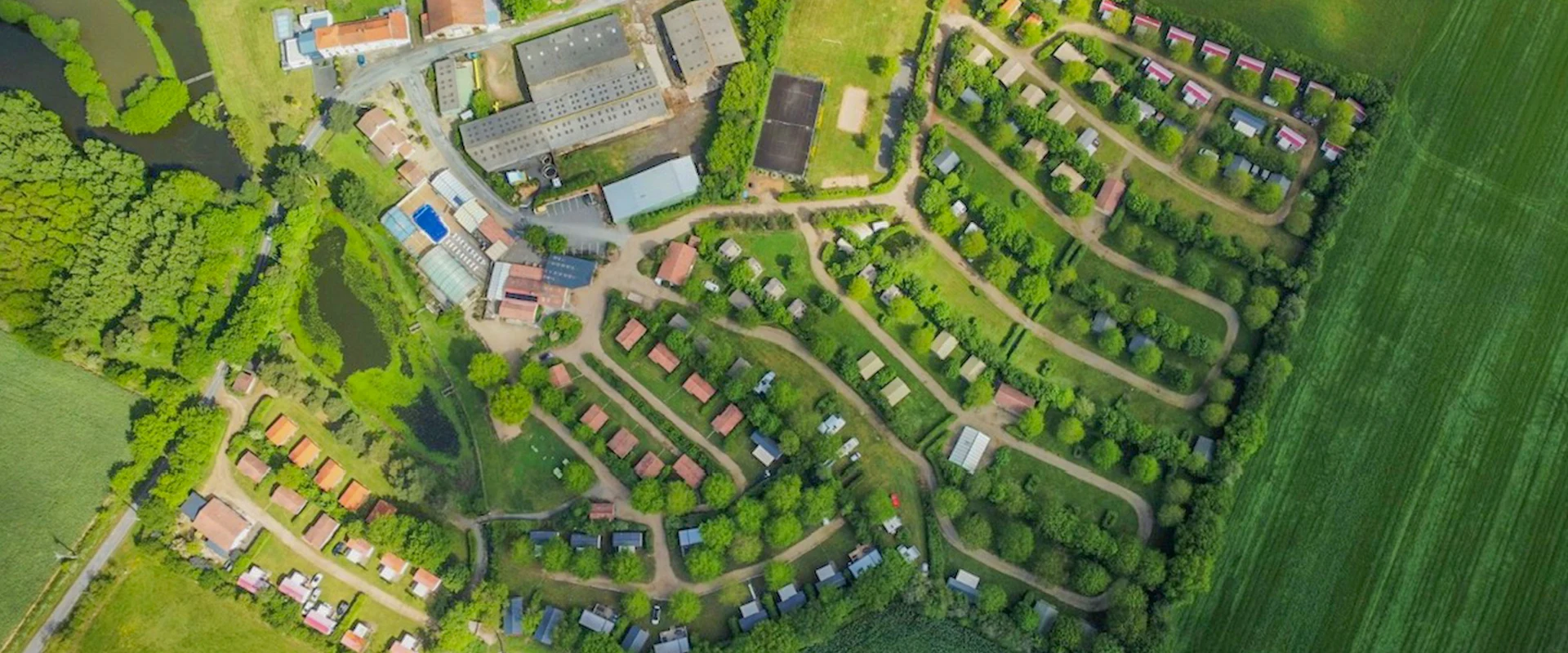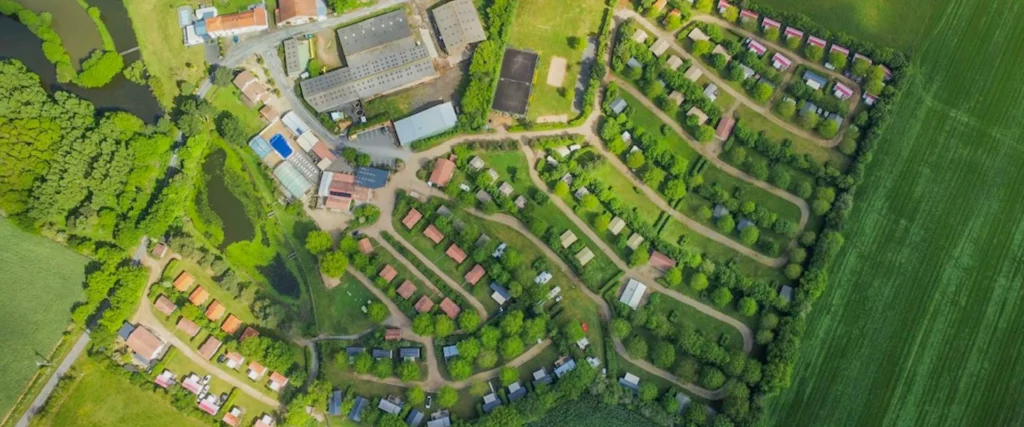 The wooded grounds
Being in a coastal area allows us to enjoy our beautiful natural surroundings. No asphalt driveways here. We make way for our trees. Hedges separate each pitch, a natural way to giveeveryone privacy.
Stay connected with wifi
NOODO wi-fi is free in the bar/reception area and available at a charge throughout the campsite. HOTZONE access codes are on sale at the campsite reception or online.
(unlimited packages at €20/week and €30 for 2 weeks, or unlimited family packages at €34/week and €51 for 2 weeks).
The laundry
Two washing machines and a tumble dryer are available at the entrance to La Bretonnière campsite (tokens and detergent pods are on sale at reception).
Travel with your pet
Here at La Bretonnière, we love animals. That's why we allow your pet friends to enjoy their stay with us.
However, pets are accepted in 9 types of rentals, subject to certain conditions. So please let us know if you wish to travel with your faithful companion.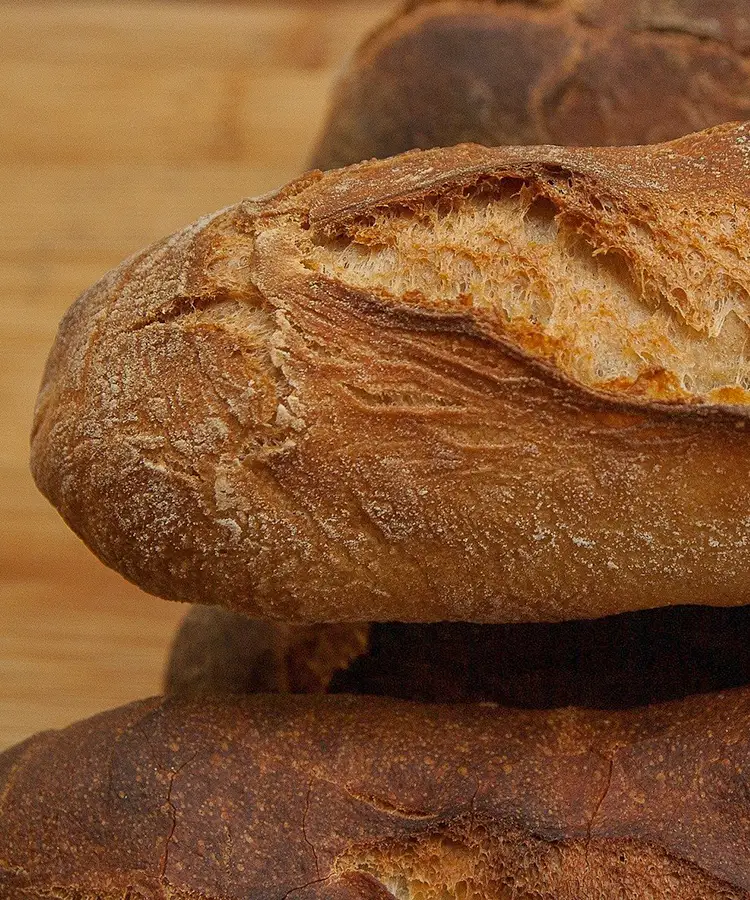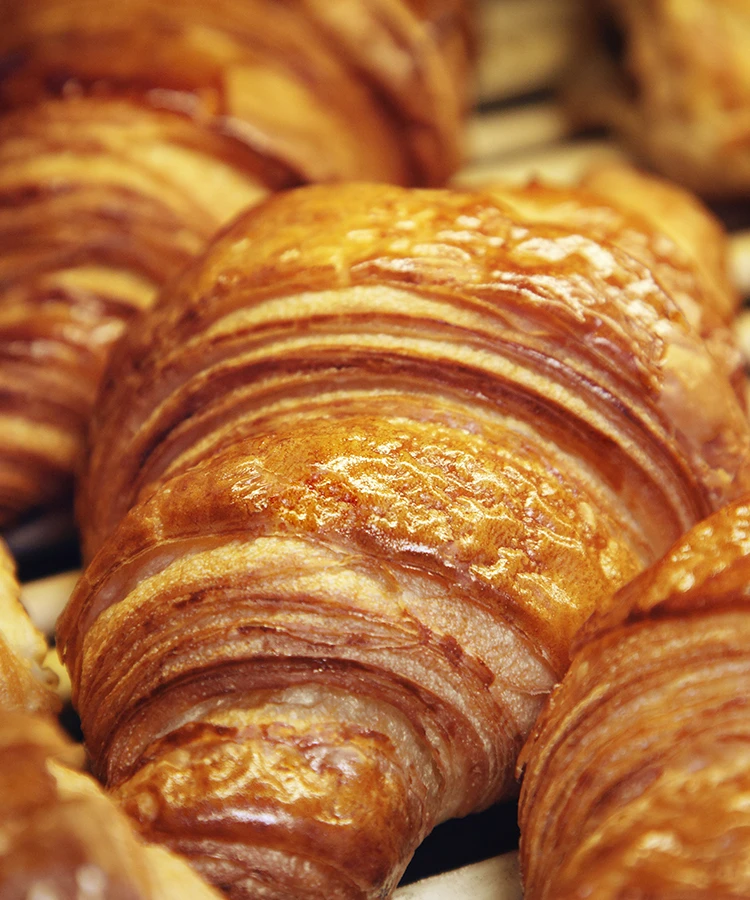 Bread depot
The bakery and snack bar are open in July and August. A bread deposit is available in low season at the campsite reception desk, upon reservation the evening before.
For a delicious breakfast, the bakery is open every morning in July and August from 8am to 10:30am WITHOUT RESERVATION. Here you can sample our range of freshly baked breads (baguette, traditional, cereal, etc.) and viennoiseries (croissants, pains au chocolat, pains aux raisins) direct from the village bakery.
In the interests of quality, in the off-season, as soon as the campsite opens, bread and Viennese pastries are available from the campsite reception by simple order the day before.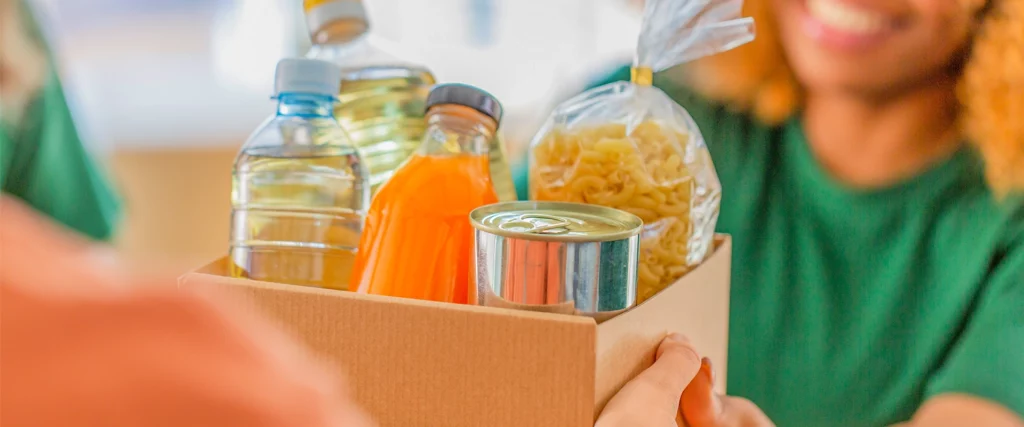 Grocery store in Saint-Julien-des-Landes
Our family campsite has a grocery store at reception. We sell essentials and basic necessities.
If you're looking for something a little more substantial, theSaint-Julien-des-Landes grocery store, 5 minutes from the campsite, is open Monday to Saturday from 7.00 am to 7.30 pm and Sunday from 7.00 am to 1.00 pm.
Collective barbecue
For lovers of grilling in the sun, we provide all our campers with 1 collective gas barbecue near the tennis court.
Bring your wings, legs, cutlets or sausages and grill them under the Vendée sun.
Charcoal barbecues are prohibited.
Camping PMR
So that all our campers can enjoy a stay in our lush natural surroundings, we offer PMR accommodation. Fully equipped and designed to make your stay easier from start to finish.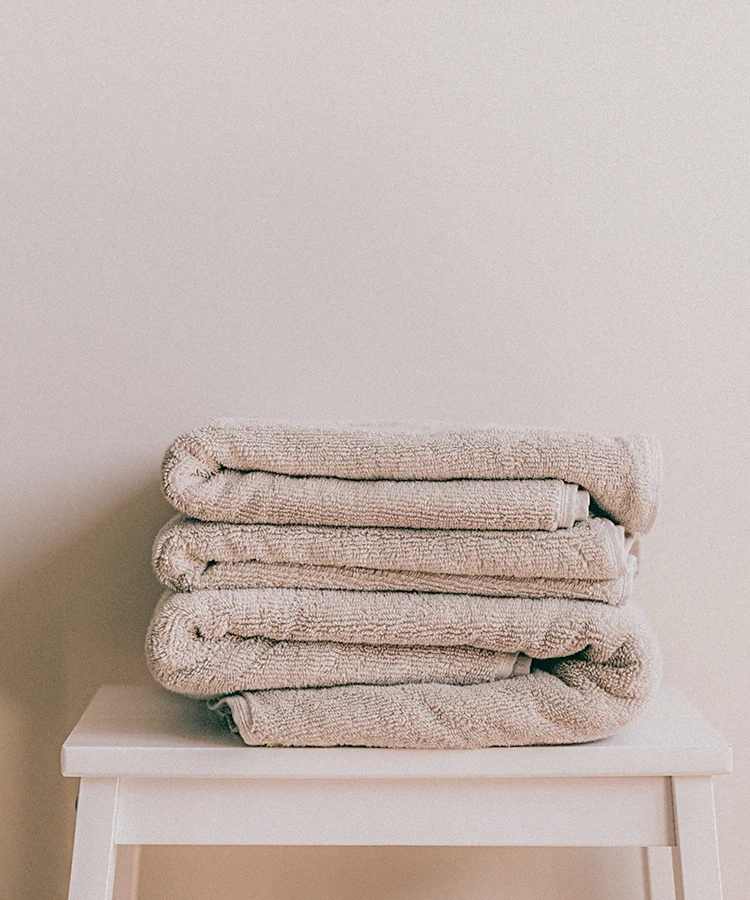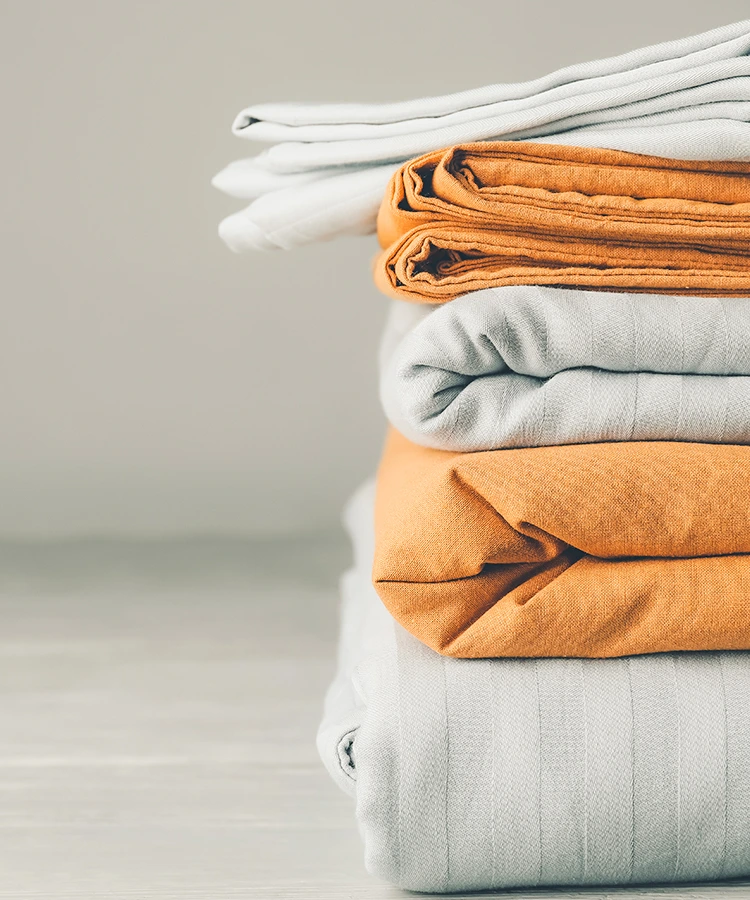 Additional rentals
For more comfort and space in your car, take a look at our list of extras.
Bed linen kit €12 per person; bath kit €5 per person.
You can also rent baby kits: cot, high chair, baby stroller.
For campers in motorhomes, tents or caravans, we offer the possibility of renting a fridge for your week.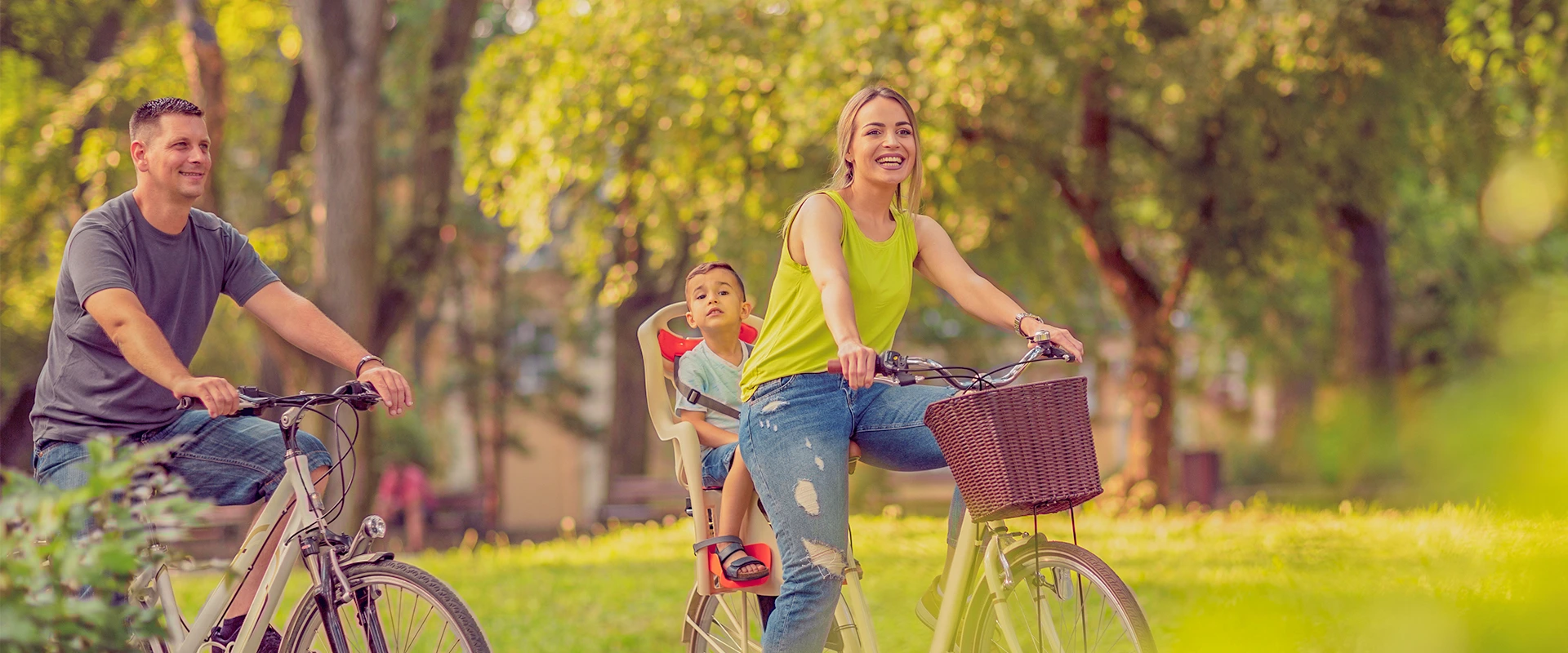 Rent your bike in Saint-Julien-des-Landes
To complete your stay, we offer a bike rental service from our partner LocandGo.
With both adult and children's bikes, the whole family can enjoy a bike ride to the beach or the large Lac du Jaunay.
Shopping nearby
For your shopping needs, we suggest the supermarket in the village of Saint-Julien, 5 minutes from the campsite, or the Super U in La Mothe Achard, a 10-minute drive away.
For your seaside shopping, the towns of Bretignolles-sur-Mer (10 minutes away) and Saint-Gilles-Croix-de-Vie (20 minutes) offer a wide choice of stores to bring back as a souvenir of your stay in Vendée.
Discover our other services