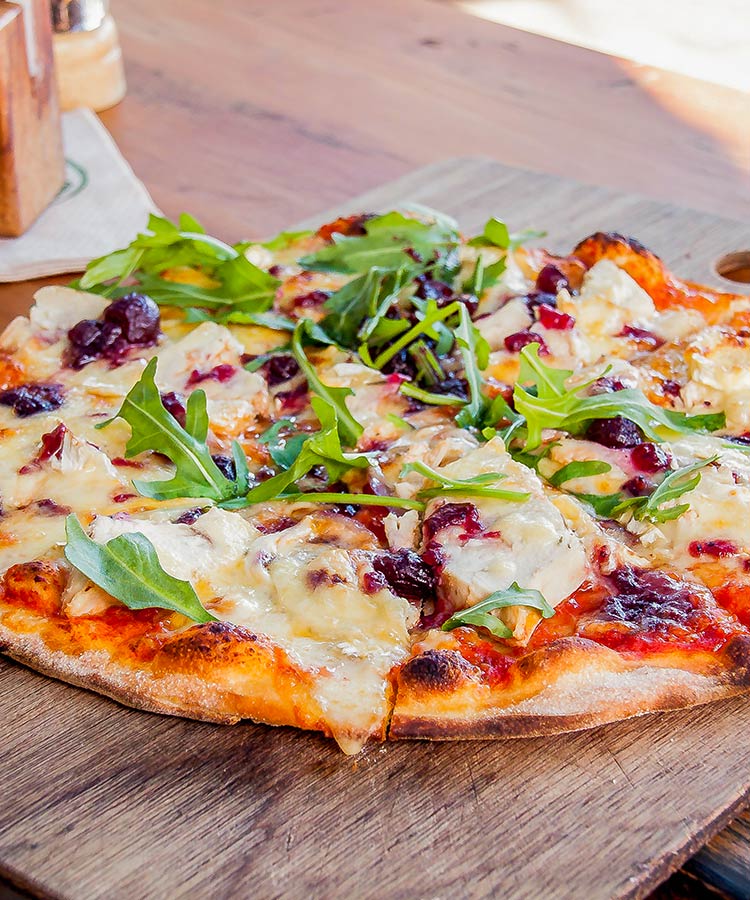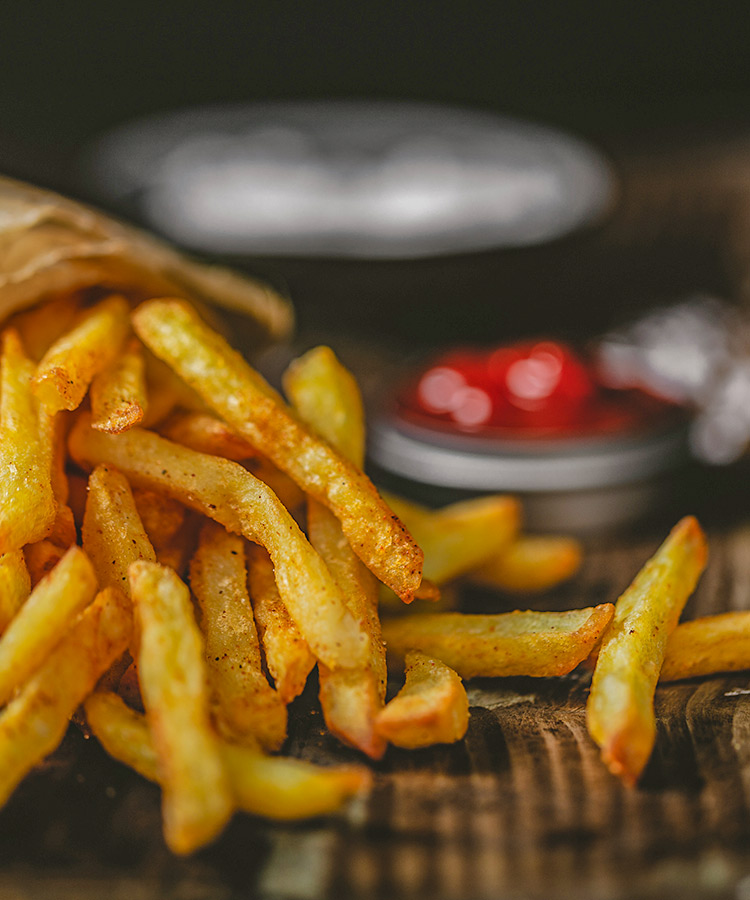 Snack break in Vendée
Eat at the snack bar
in Saint-Julien-des-Landes
Treat yourself to a gourmet break at the snack bar in Saint-Julien-des-Landes, Vendée. Whether you want to feel like you're on vacation or just don't have time to cook, our snack bar is open from July 1 to August 31, from 5.30pm to 10pm.
Discover our menu featuring a variety of pizzas, tapas, chips, burgers, salads and even Dutch specialities such as the famous frikadel and krokets. Make yourself comfortable on the open-air terrace, where you can enjoy your meal in the warm atmosphere of the campsite. If you prefer, you can take your meal with you and enjoy it on your pitch.
And of course, don't miss our desserts. Treat yourself to a gourmet bowl of ice cream, waffles or crêpes, all to satisfy your sweet tooth.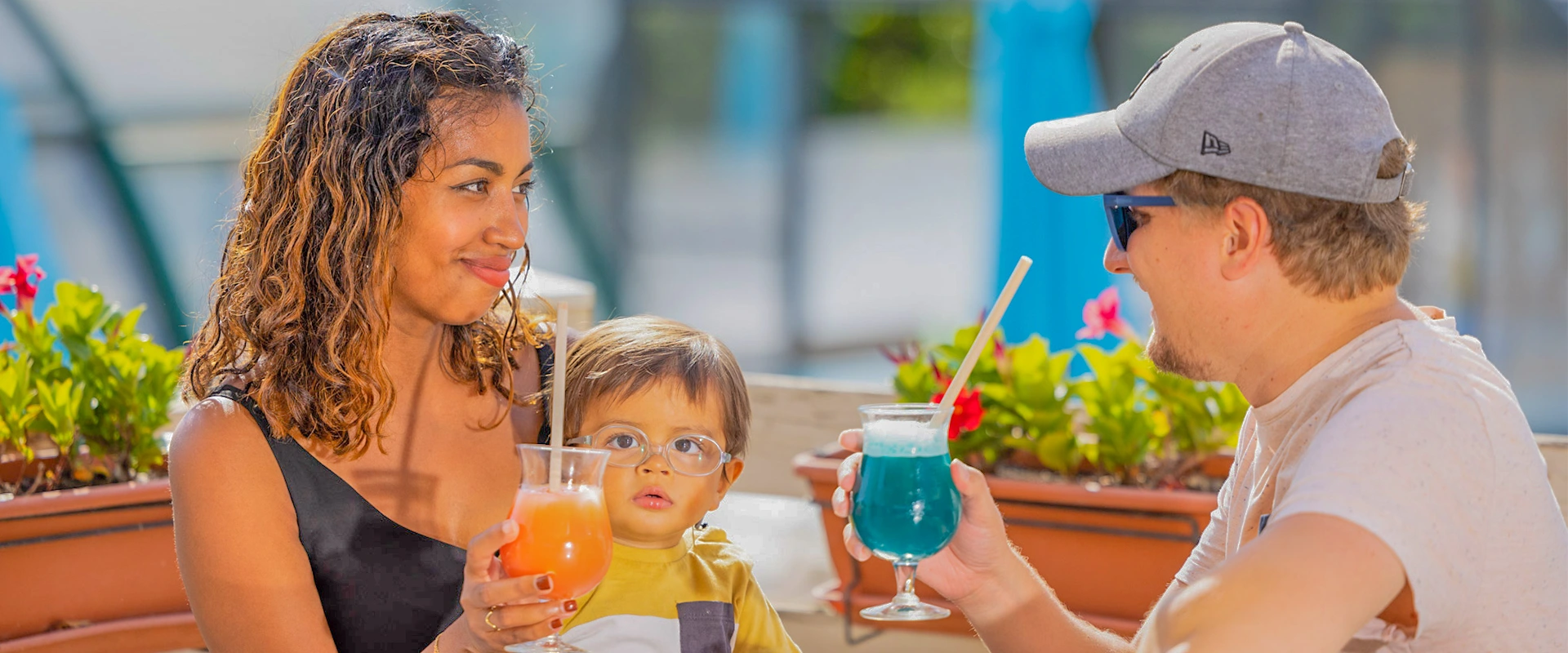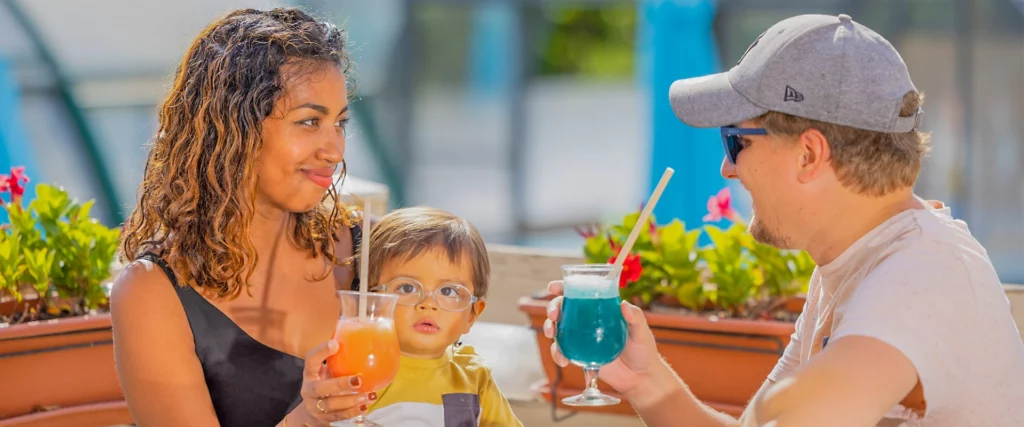 Refresh at the bar
For refreshments throughout the day, head to the campsite bar in the Vendée. Whether you fancy a cold drink (beer, cocktails, soft drinks…) or a hot one (coffee, tea, chocolate…). And for the kids, delicious ice creams await to satisfy their sweet tooth.
Our bar, located next to the snack bar, is open all day and even into the evening, so you can enjoy moments of relaxation and conviviality.
Discover our other services